Units of Study / ARTS ACHIEVE VISUAL ARTS UNIT: ELEMENTARY
Shading and Value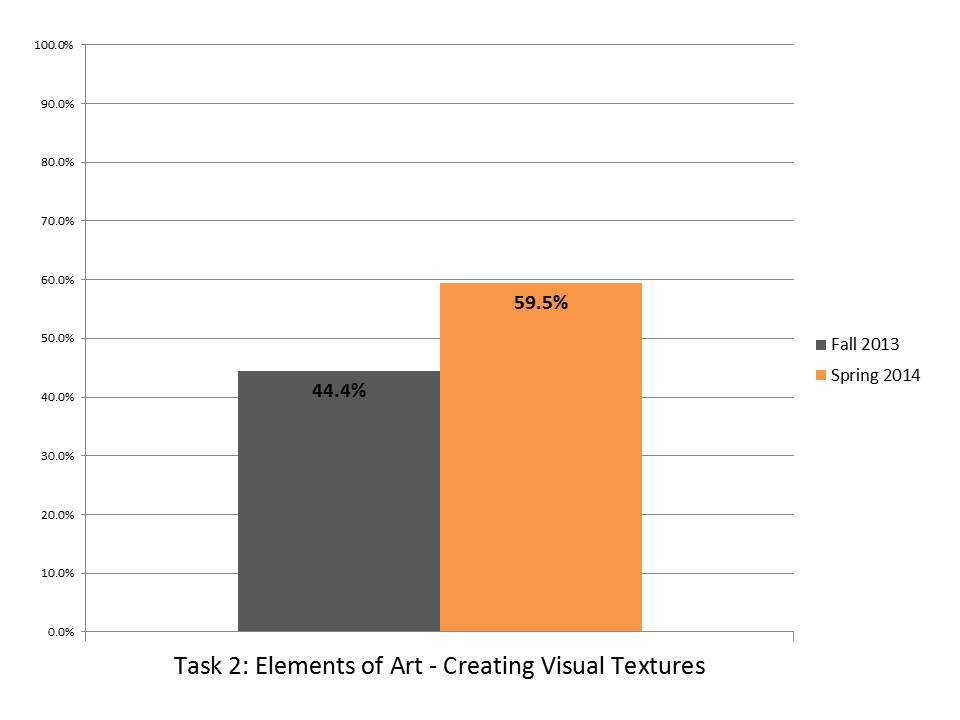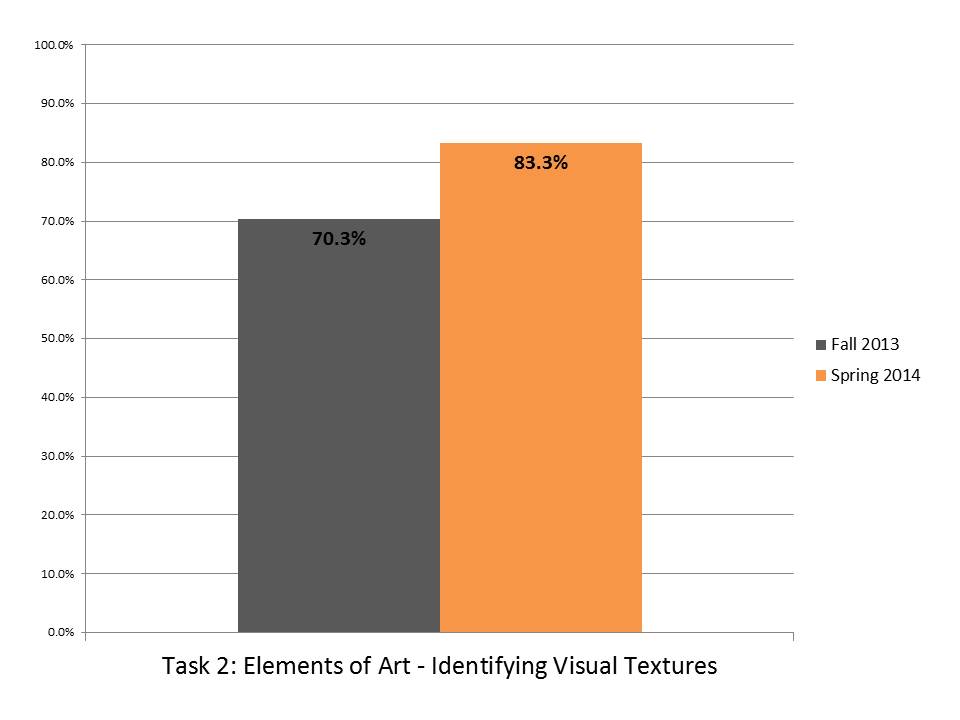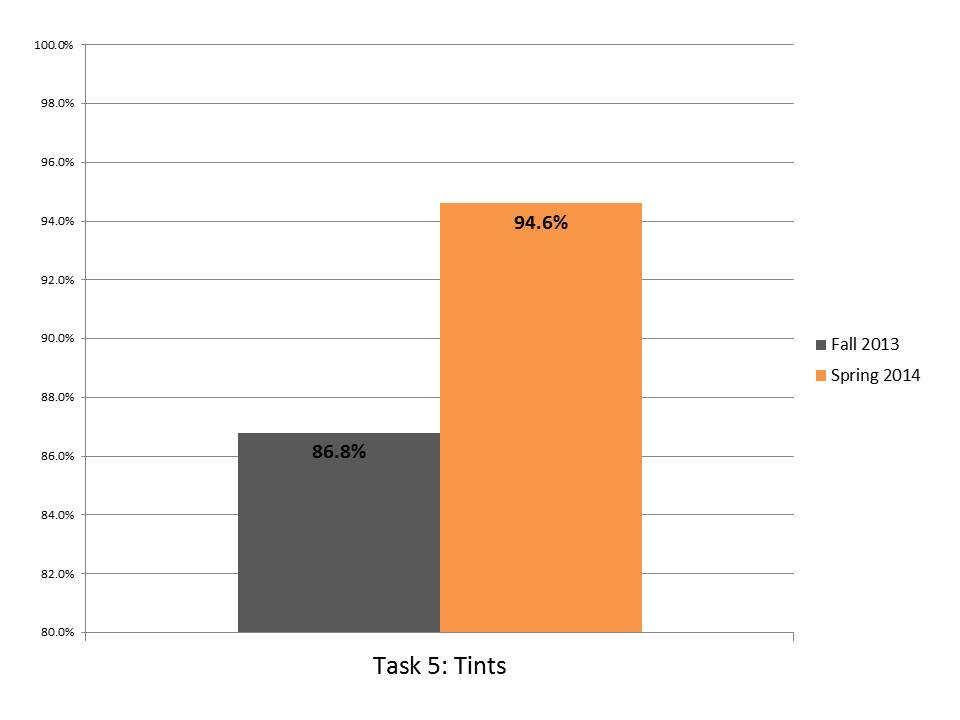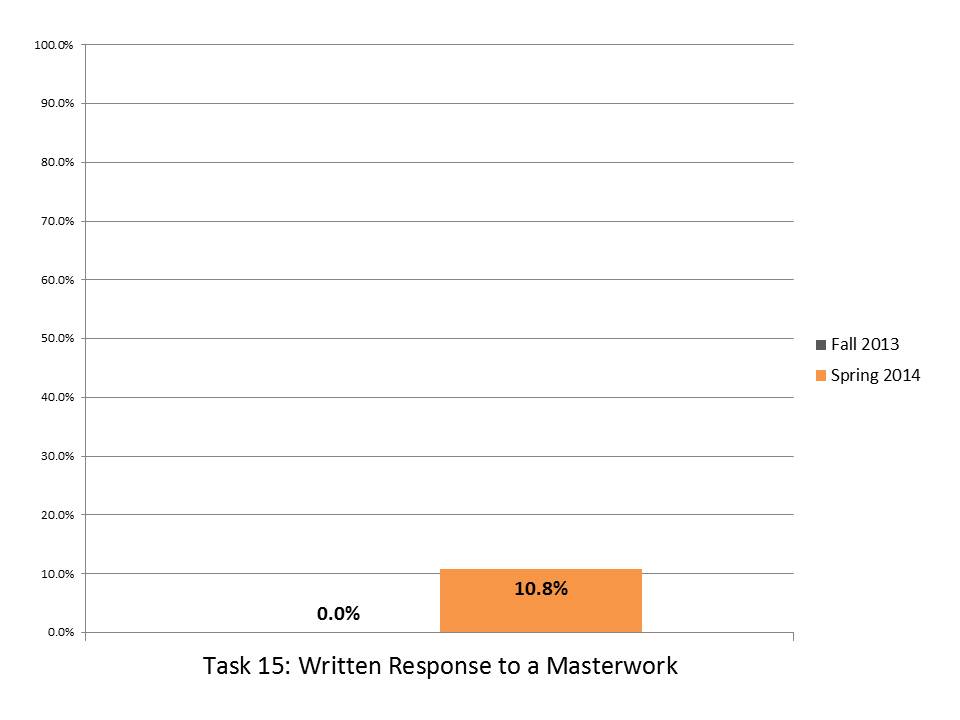 Students were eager to provide constructive feedback and excited to use the iPads in doing so. They realized that their sketch books could be used as a reference, and saw the value of learning and applying art-specific vocabulary words because it was used in a meaningful way. Students were constantly asked to use their vocabulary in their discussions, interpretations, and in their critiques. There was some resistance at first to having students document and answer questions in their sketchbooks, but they eventually saw the importance of doing so.
Students quickly discovered how important feedback was, as well as how to use that feedback in an effective way to revise their work.
Students were able to concentrate for longer periods of time and their ability to interpret masterworks improved dramatically.
The classroom teacher was present during many of the art classes, and was engaged and eager to point out connections to what they were teaching in the classroom with what our their students were learning in the art studio.
UNIT NAVIGATION:
Arts Discipline: Visual Arts
Grade: 5
Borough: Brooklyn
VISUAL ARTS: ELEMENTARY UNIT
Shading and Value