Units of Study / ARTS ACHIEVE DANCE UNIT: MIDDLE SCHOOL
Storytelling Through Dance
INTERPRETING MYTHOLOGY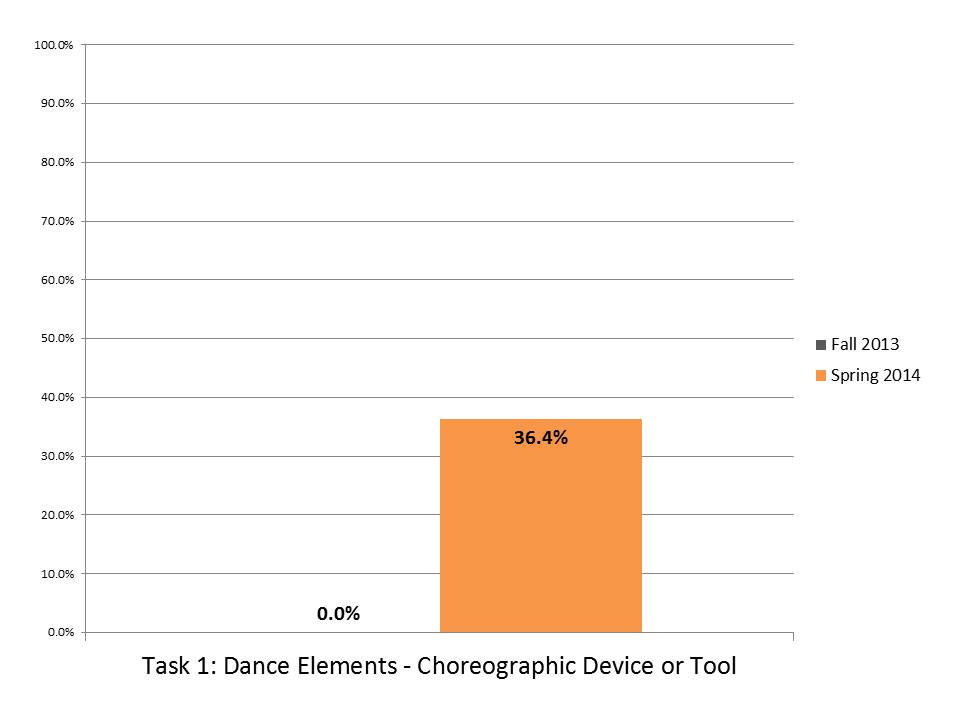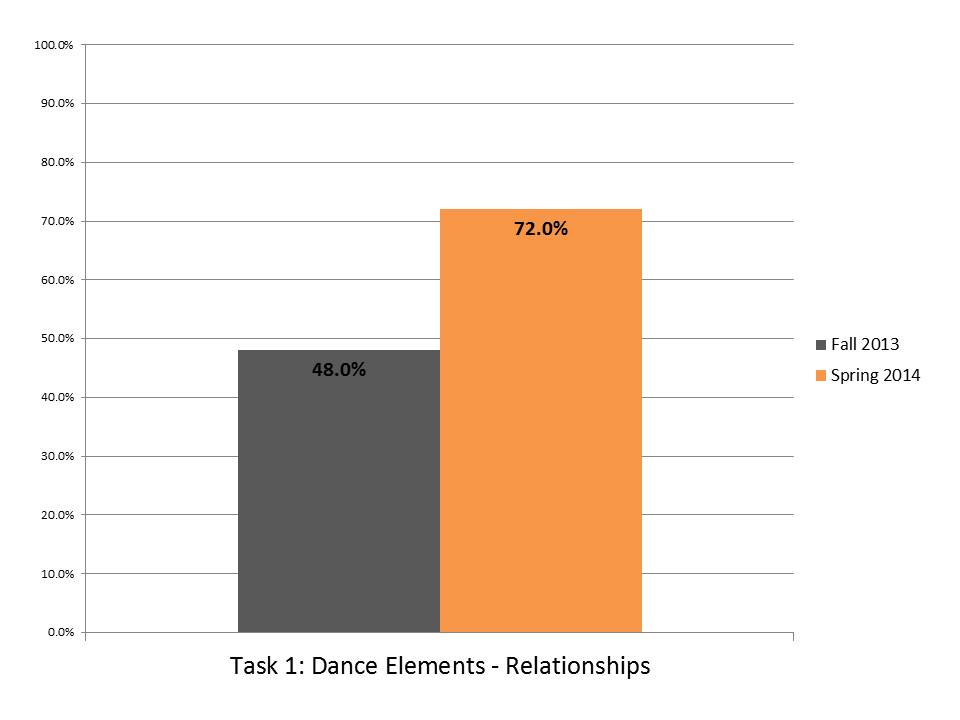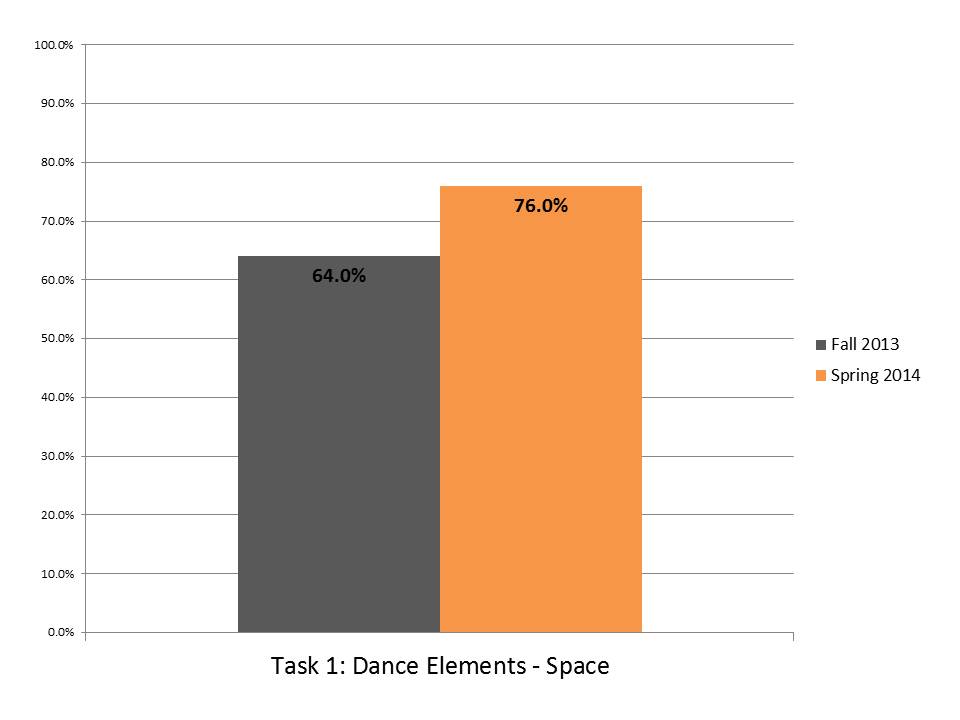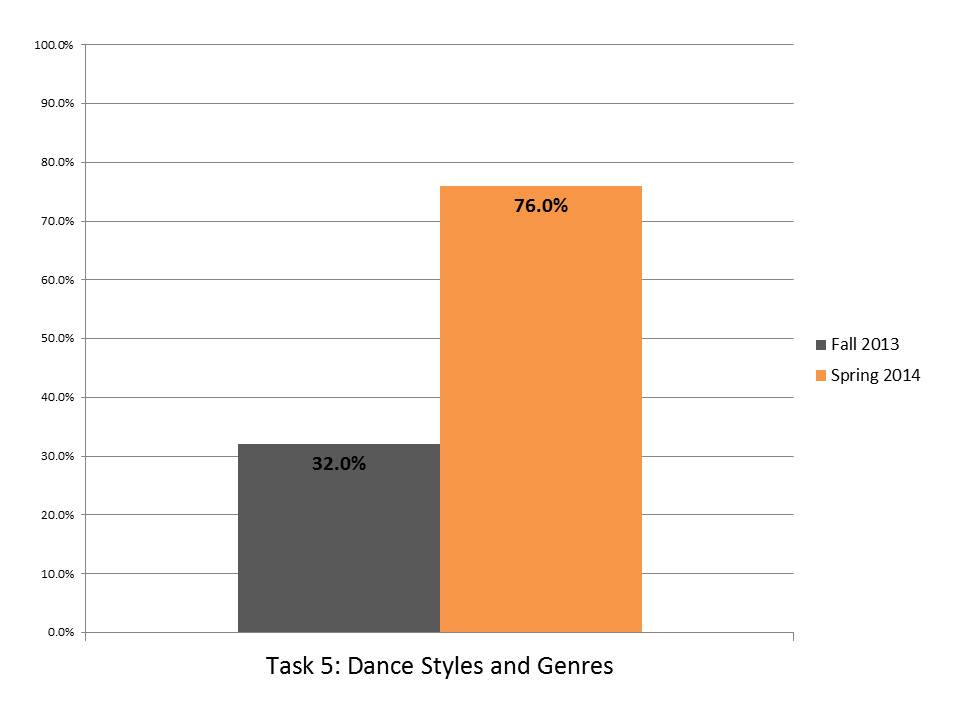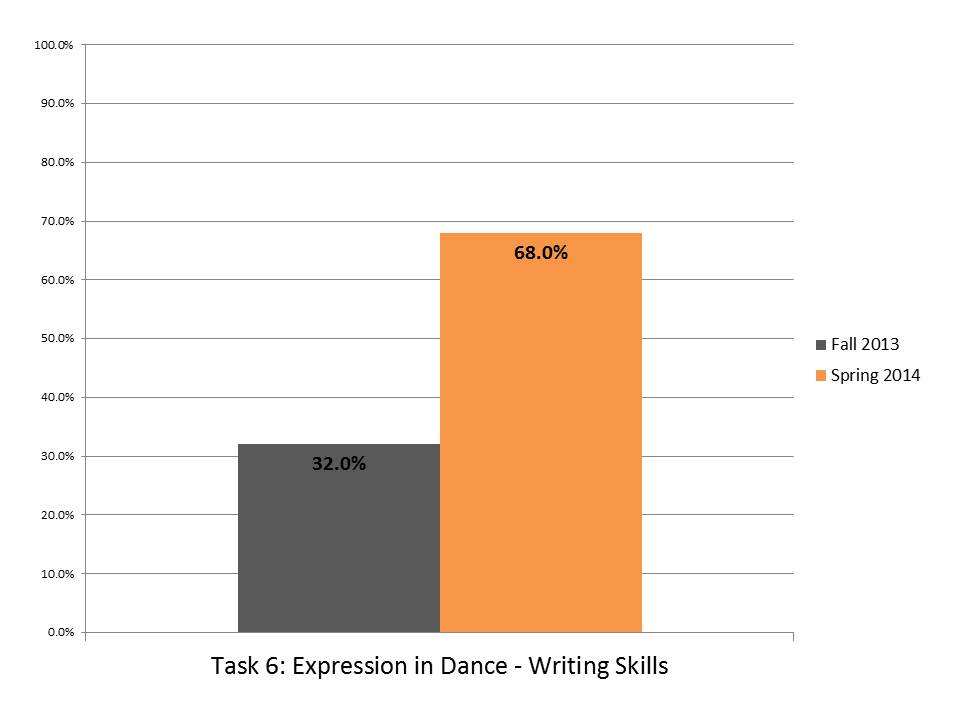 Formative Assessment practices led students to take charge of their own learning. Students successfully improved their expression and communication using dance terminology and concepts in oral, written, and choreographic forms.
They identified, described, and embodied dance vocabulary and concepts regularly in self-assessments, peer feedback, group choreography, performance, and discussions in a range of groupings.
Here is the Choreography Self-Assessment Rubric, which students co-created their with the dance specialist:
Together, the specialist and facilitator analyzed the assessment data, which the specialist then applied to class lessons, a rubric, and action research. The Arts Achieve Inquiry-Action Plan helped the dance specialist prepare for teacher effectiveness observations in the first year of its rollout (2013-2014).
A generative relationship of collaboration, co-learning, and support flourished between dance specialist and the facilitator.
The specialist expanded her range of questioning techniques and felt supported and acknowledged by the collegiality and the partnership with the facilitator. She became an instructional leader at Bay Academy. The facilitator transitioned from her long-time role as a teaching artist to a full-time dance educator with the New York City Department of Education.
UNIT NAVIGATION:
Arts Discipline: Dance
Grade: 8
Borough: Brooklyn
DANCE: MIDDLE SCHOOL UNIT
Storytelling Through Dance