Units of Study / ARTS ACHIEVE DANCE UNIT: HIGH SCHOOL
Choreography on Social Injustice
IN THE STYLE OF A FAMOUS CHOREOGRAPHER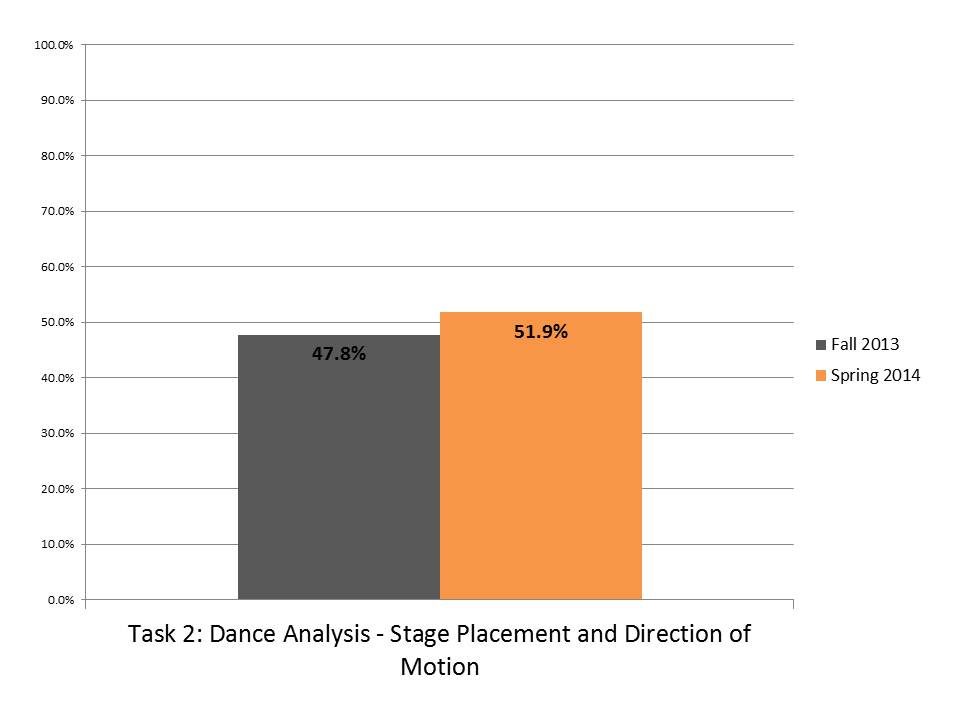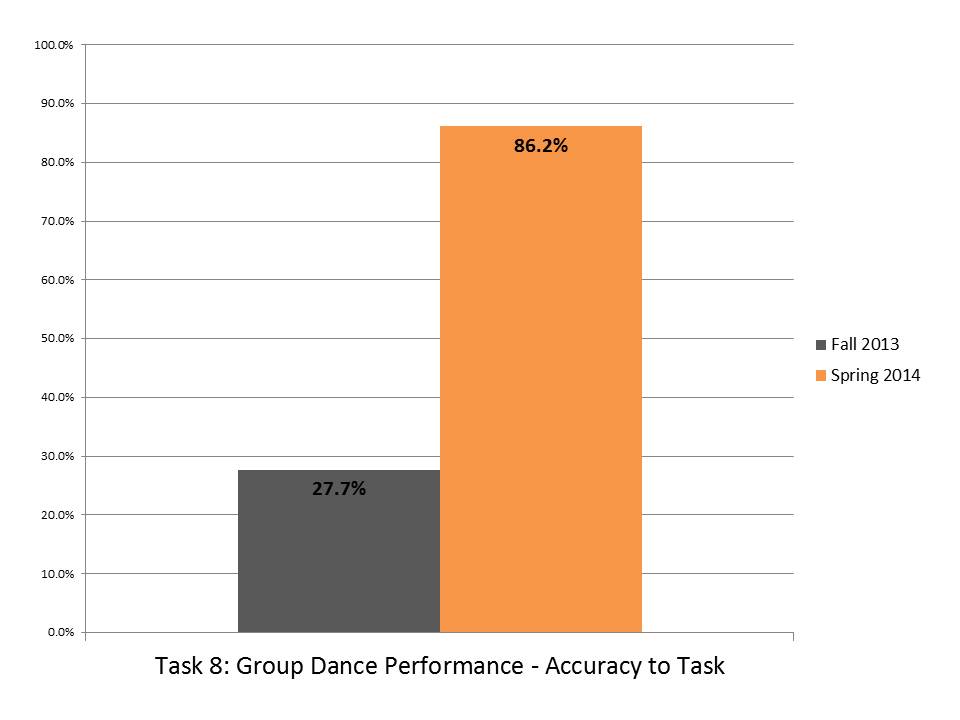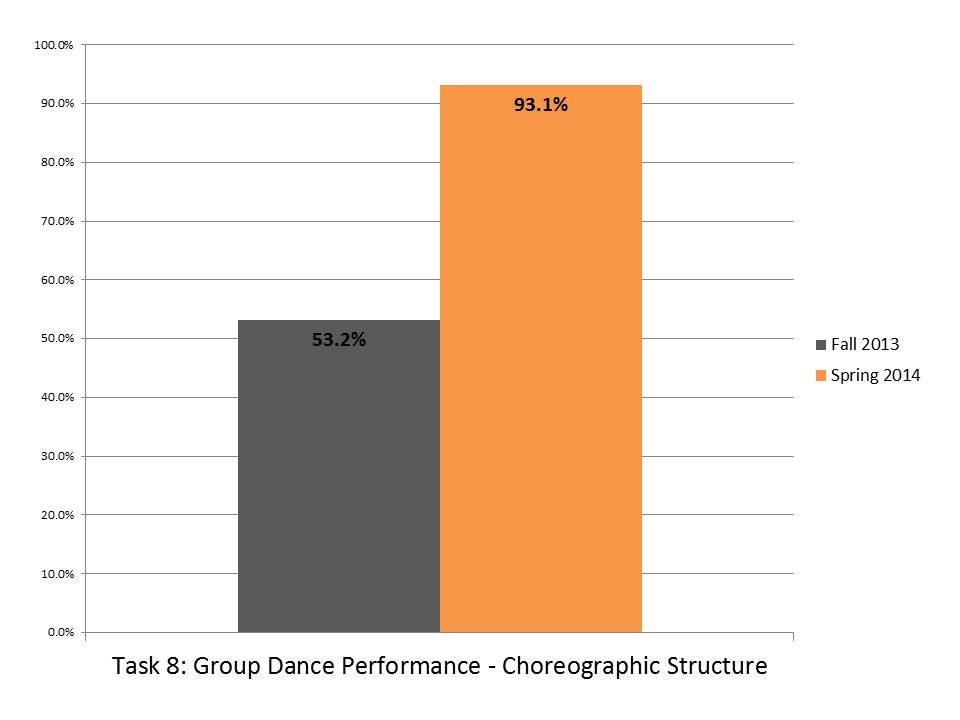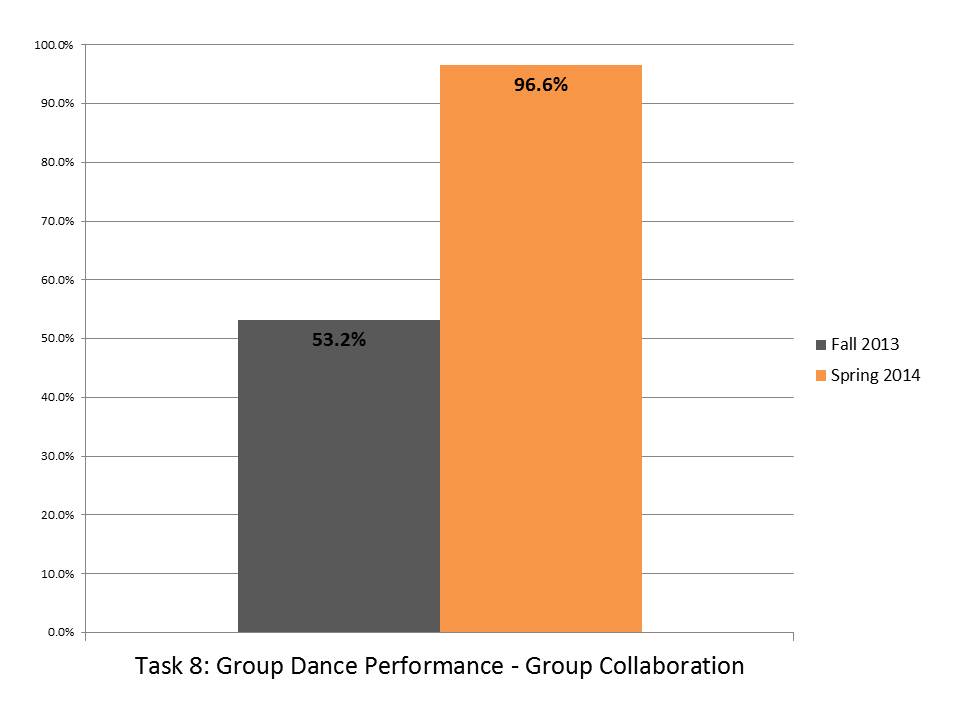 For this school, one of the few arts-focused high schools in Harlem, Arts Achieve provided the opportunity to integrate technology in the classroom, enrich curriculum, retain student talent, support teacher practice and student growth, and facilitate deepened conversation between teachers and administrators. Arts Achieve assessment data uncovered the same data for Dance that the school Inquiry team found for academics: students needed to develop language skills.
Students responded to the specialist's pedagogical transformations to include more content-specific language, student-generated choreography, and differentiation in class. Formative assessment, particularly peer feedback, impacted students to use more dance terminology, and to self-reflect.
The facilitator, who worked with some of the same students for three years, watched students grow more confident, poised, physically expressive, and able to speak about their art form more articulately. Technology also catalyzed transformation. She discerned that it was validating for students to be documented.
The facilitator found it empowering to work in a community of people so utterly invested in arts education. Both the facilitator and the specialist felt valued, appreciated, and recognized for their work, which they noted is uncommon for dance educators.
Arts Discipline: Dance
Grade: 9-12
Borough: Manhattan
DANCE: HIGH SCHOOL UNIT
Choreography on Social Injustice