Units of Study / ARTS ACHIEVE DANCE UNIT: ELEMENTARY SCHOOL
Tales in Motion
ADAPTATIONS OF CINDERELLA AND BEAUTY AND THE BEAST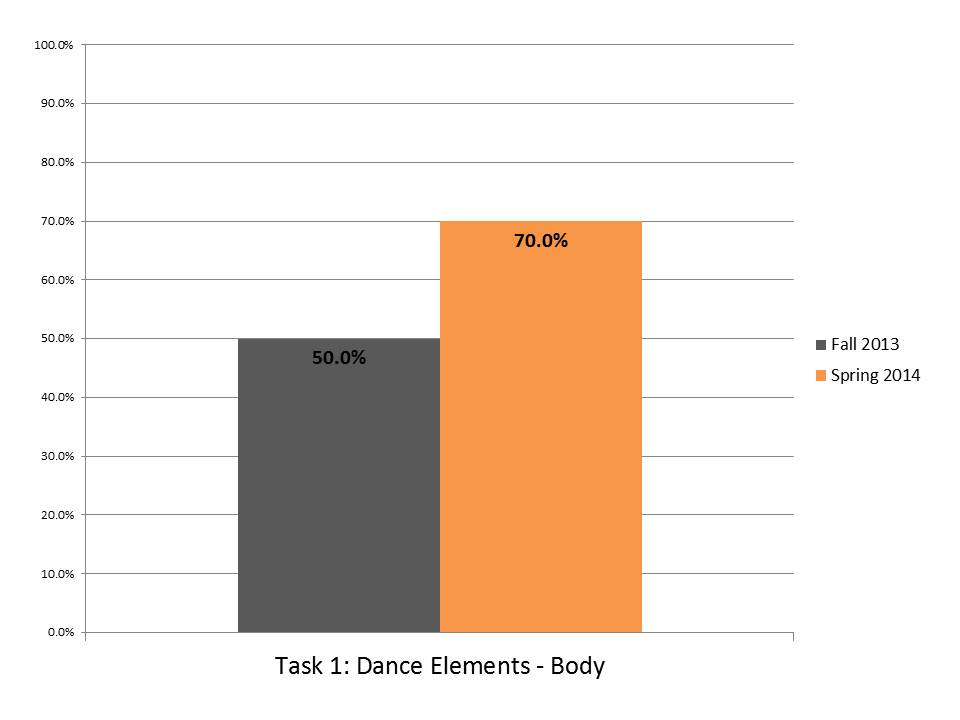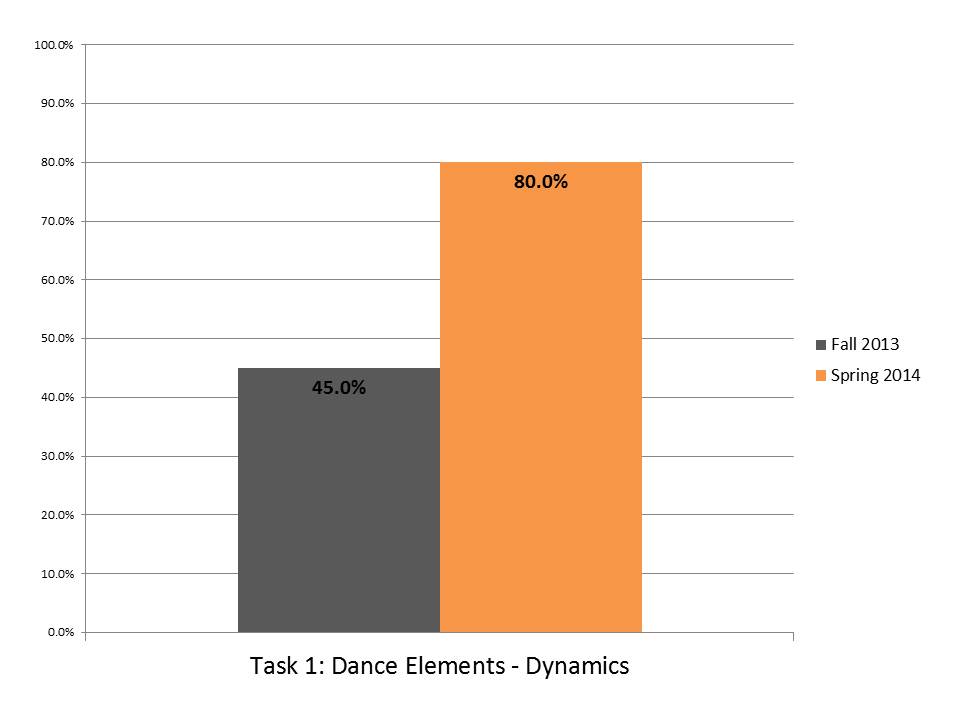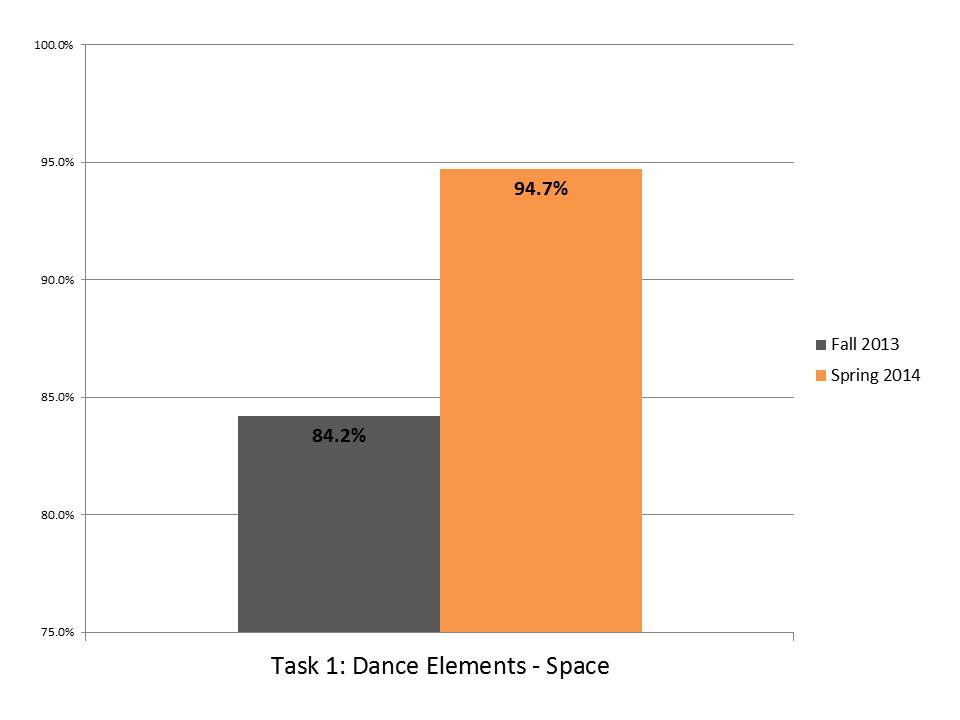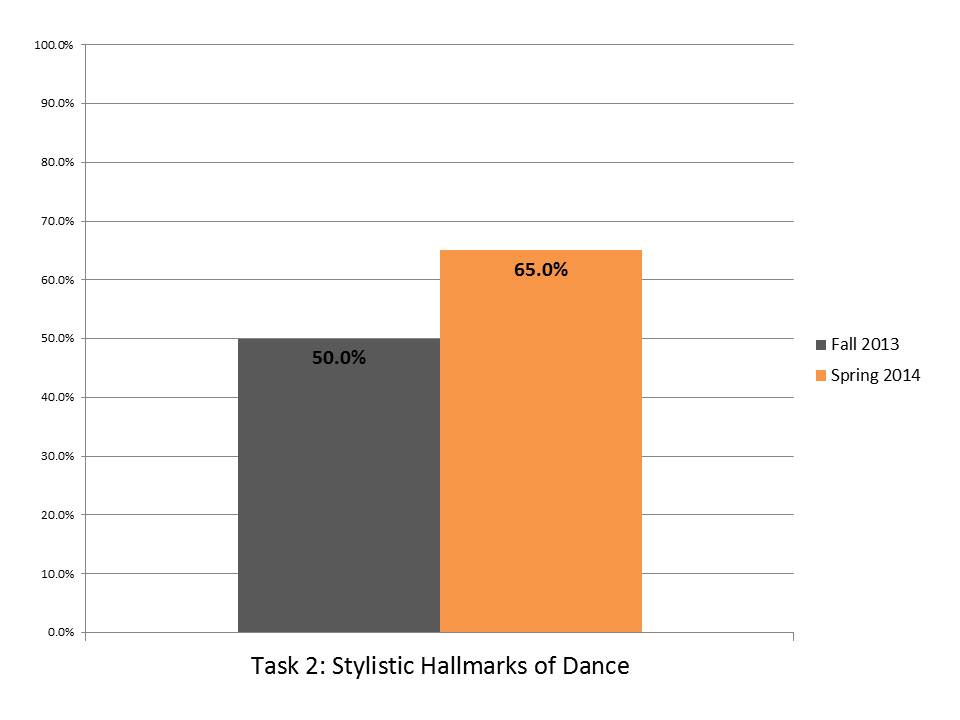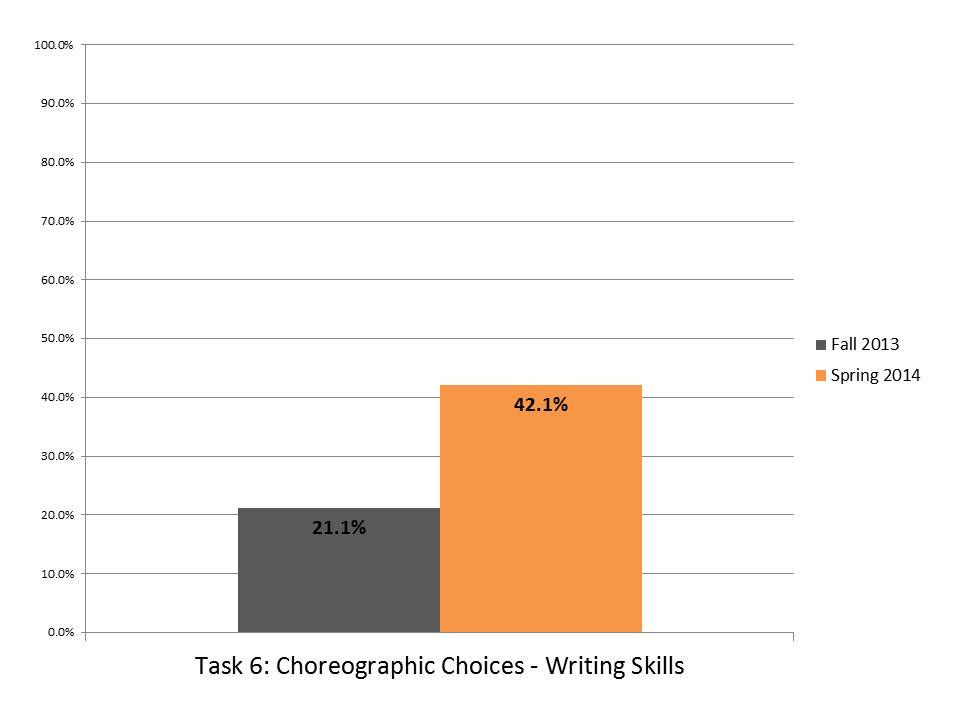 Students were tremendously empowered by doing dramatic work and by approaching narrative that was so familiar to them yet doing it in their own way. They noticed that they didn't argue during collaboration. They appreciated having agency to make their own choices during the choreographic process.
Because they went through a long process studying movement qualities and spatial designs, students were able to embody characters and narrative in dance language that was not always literal.
The specialist and facilitator developed a powerful working relationship.
Students grew immensely in their collaborative skills and confidence.

The principal articulates how positively Arts Achieve impacted her school. She also notes that students transfer what they learn in dance to other learning contexts.
Arts Discipline: Dance
Grade: 5, 6
Borough: Bronx
DANCE: ELEMENTARY SCHOOL UNIT
Tales in Motion